We about us and our Spreeparadies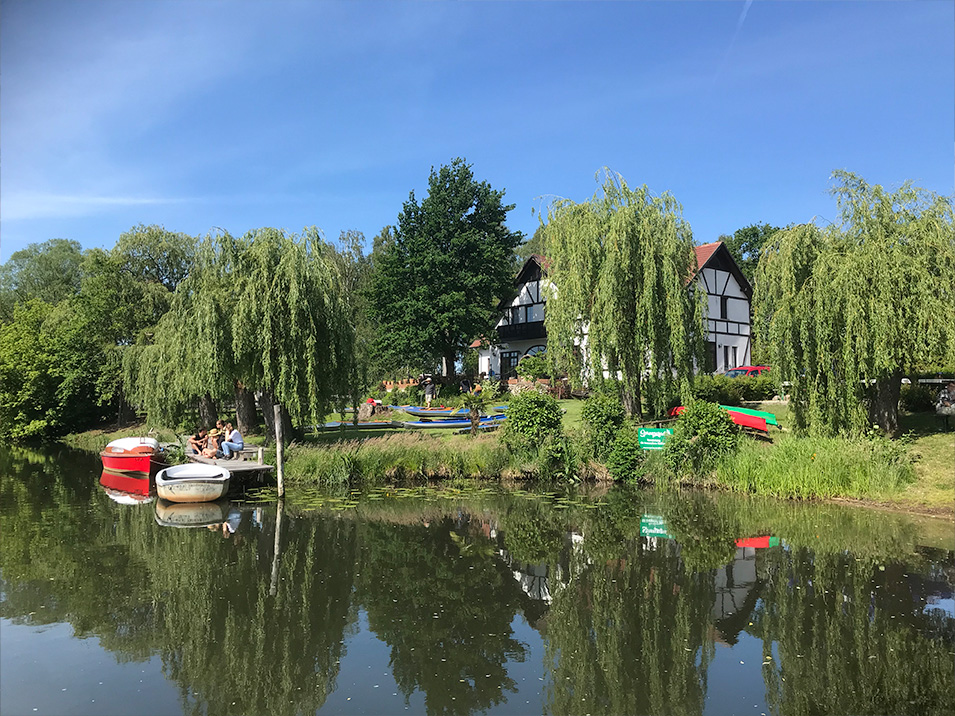 The dream of a multifunctional house came true for Stephanie and Bernd with the Spreeparadies on the banks of the Spree, a stone's throw from Lake Neuendorf, south of Berlin. After Stephanie's twenty years abroad, finally designing a house, directly on the water, to work and celebrate for extended families, groups of friends and companies.
As a forest engineer, gardener, hunter and fisherman, Bernd has been connected to nature since early childhood. His professional activity brought him to the Lower Spreewald in 2005. The beauty of the Dahme Spreewald region and the close proximity to the cultural hot spot Berlin make him feel like "on vacation" in his daily life. Stephanie and Bernd not only enjoy bringing their own extended family to the table in the Spreewald, but also enjoy uniting their friends from Berlin on the banks of the Spree for a short vacation and wish that the Spree paradise would become a source of vital energy for others as well.
As a physiotherapist with a focus on Asian therapies, it is important to Stephanie to incorporate aspects of health, recreation, beauty of nature and surroundings into her everyday life. She wants a place for her family and guests where healthy energy and strength for the challenges of everyday life can arise regardless of whether a stay at Spreepradies is a private short vacation or an important corporate offsite.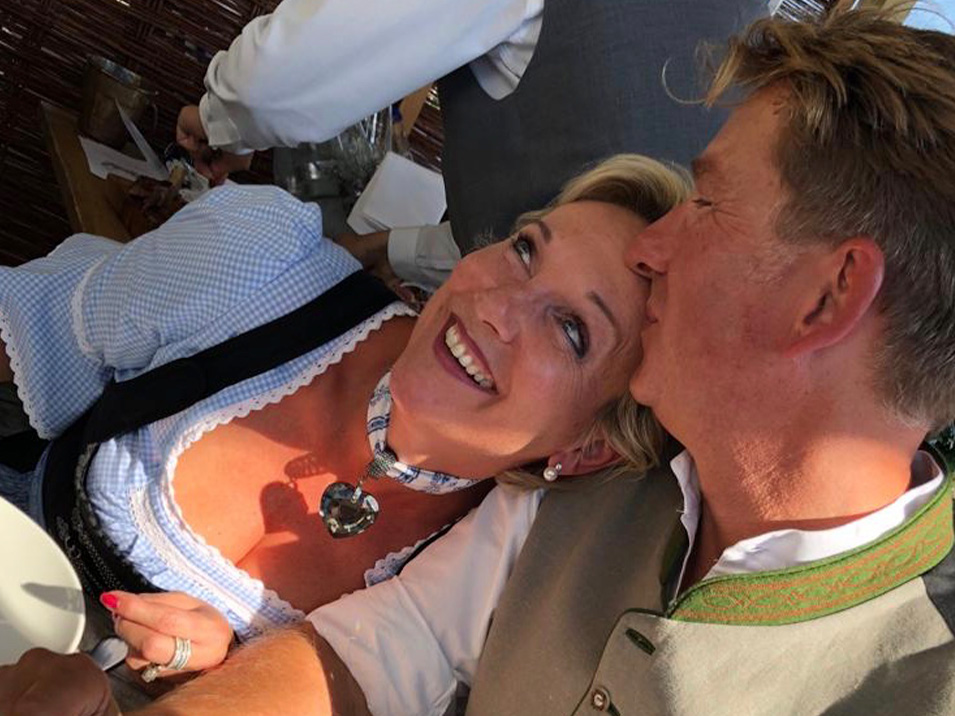 Bernd & Stephanie
Owner and management
Your hosts and contact for everything your heart desires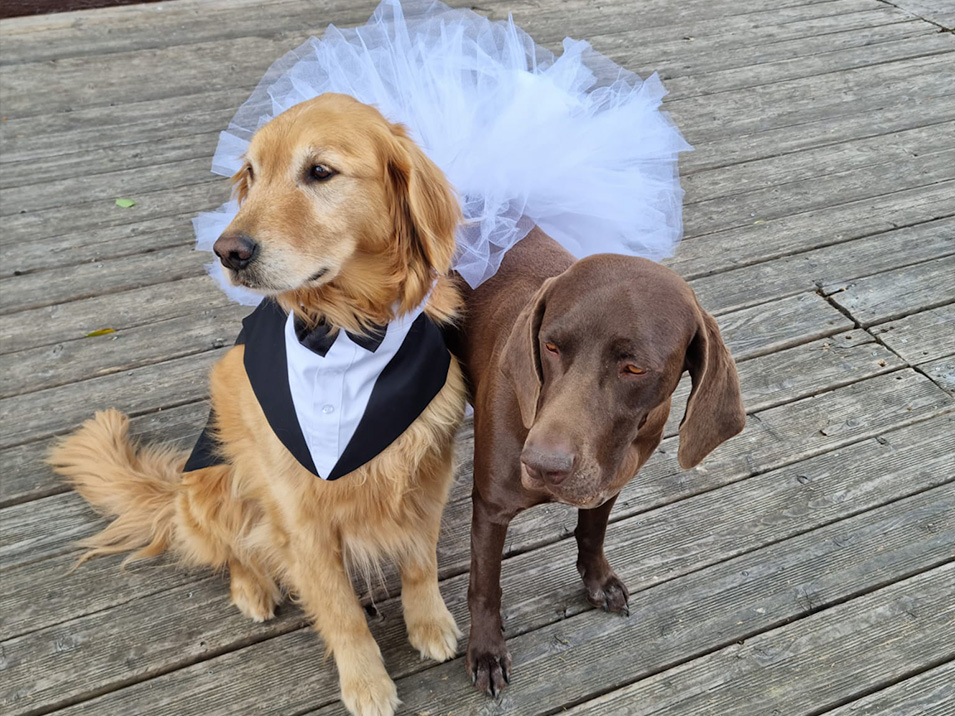 Grayson & Tanne
Security
Grayson, our Golden Retriever from the USA with therapy training and Tanne, our German Shorthair Pointer, who accompanies us to the hunt. Both are the souls of our Spree Paradise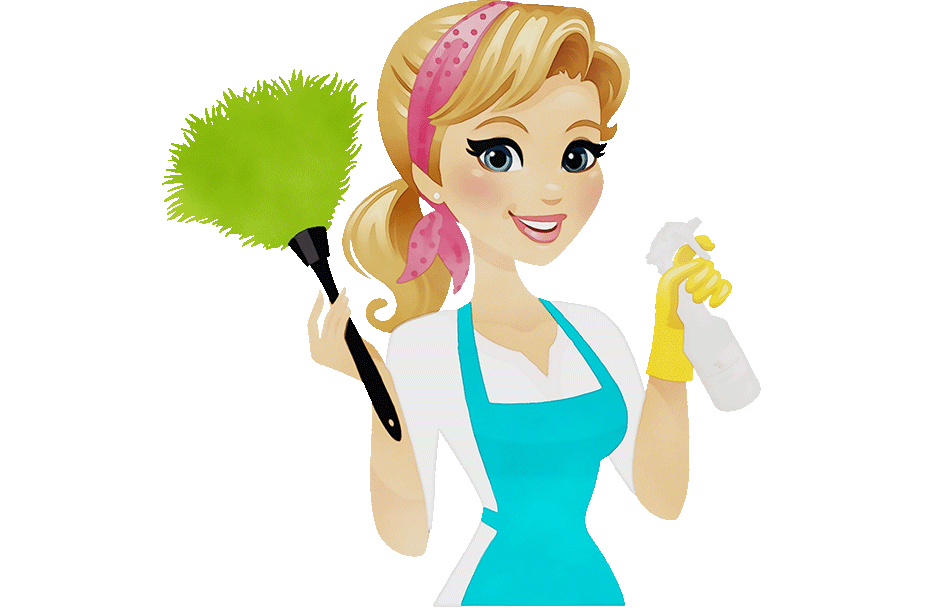 Cordula & Team
Housekeeping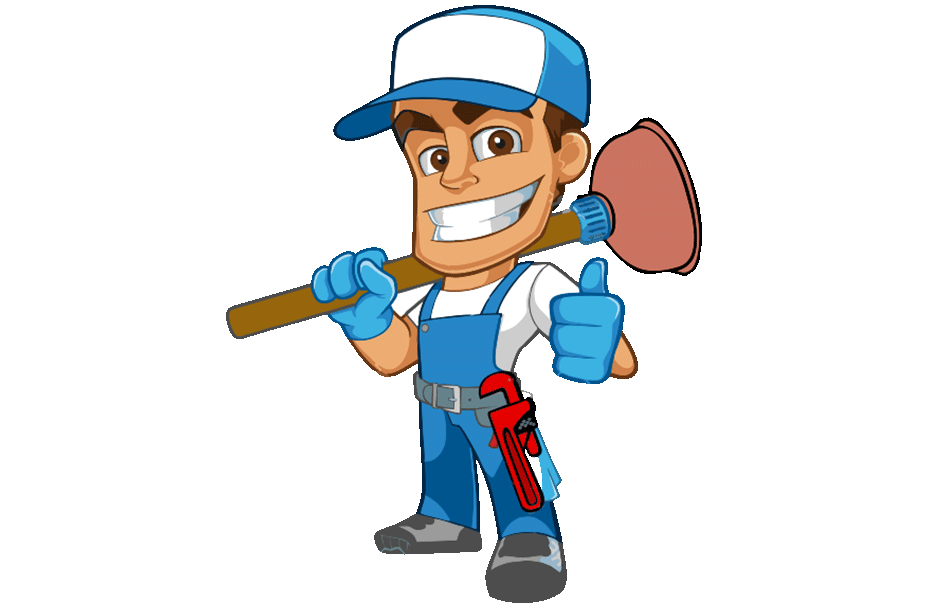 Mario
Facility Manager
Janitor & rescuer in case of emergency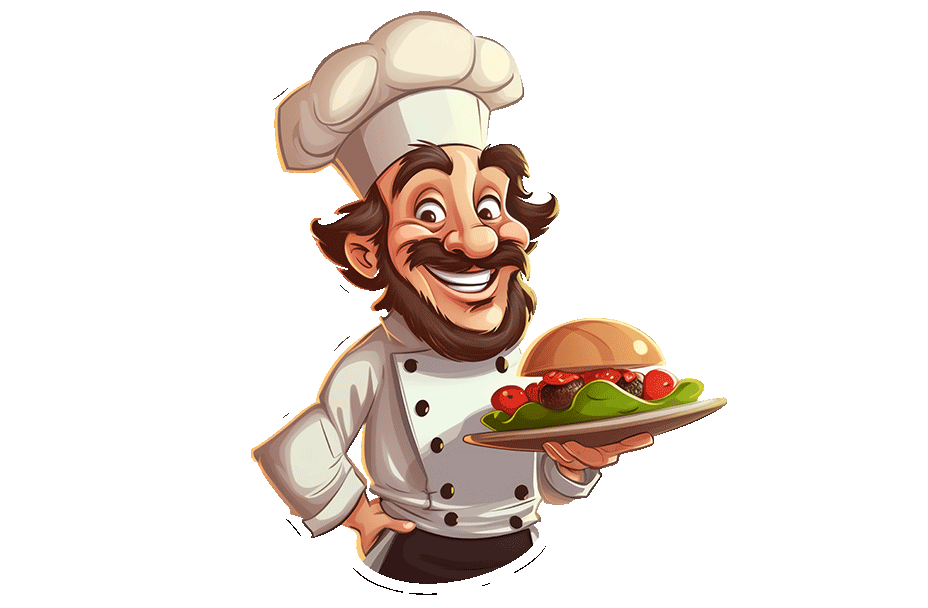 Andreas
Snack & beer garden
Wizard for the physical well-being